Confirmed Service Customer
Bill was great in helping me from start to end!!
Andres G.
HENDERSON
Confirmed Service Customer
Took my car in for a oil change. While driving back home I started to see a crack in my windshield appear from the top left and making its way down and to the right of the windshield. When I got home to inspect the windshield I noticed that the starting location of the crack did not look like it was caused from a rock or road debris. It looked like something had fallen on it. I immediately called the gentlemen who handled my service request and he told me on the phone that he noticed the crack when he put the sticker on the windshield and that was the reason why he did not have the car washed too. I was never informed of the crack he saw at anytime and I was also never informed that they would not wash the car because of the crack. I had to have the windshield replaced and what was supposed to be just a oil change has now turned into a $300 insurance claim.
Brain R.
HENDERSON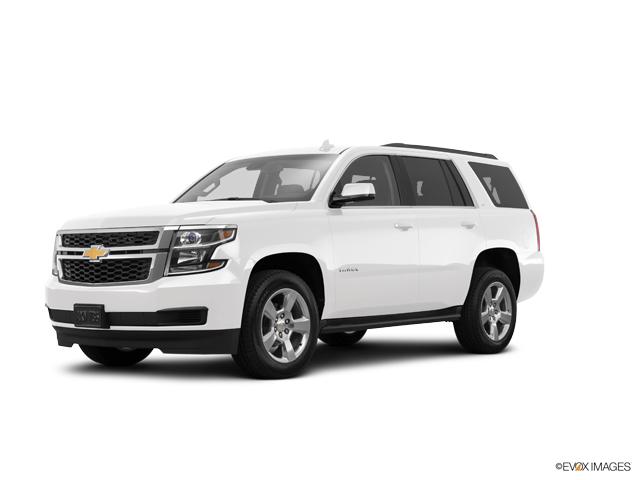 Confirmed Service Customer
Appointment was made "with no particular advisor" according to the on-line system response. Arrived to find an advisor had been assigned without my knowledge. I asked for basic oil change services and two had issues. First was overly sensitive sensor for automatic headlights. If I use sunglasses, it's definitely bright enough to forgo headlights...but the system turns them on anyway. I was told "that's the way it is. There's nothing we can do." Then how do I forward that on to Corporate because it's borderline unsafe to have the rest of the dash dim to nighttime settings while you're wearing sunglasses. Second issue was: Even with the recirculate function selected, it allows fumes from traffic into the cabin. I was told it can't be sealed. As a matter of fact, I was told I "could die if some outside air wasn't allowed in the cabin". That statement is a blatant lie. I've driven a Corolla from 91-2008, a Tahoe from 03-06, a Saab from 06-15, a Camry from 08-18 and another Corolla from 15-present without the same issue. The issue is the seal on the blend air door, or lack thereof. Lastly, when I picked it up, it never got a courtesy wash. Was I asked? No. Did I request? No. That's why its called a courtesy wash. Did I pay for all the frills when I bought the truck? No. But that wasn't my choice. Henderson Chevrolet chose to match a competitor's price so that's on Henderson Chevrolet. The competitor's price included all the frills. I don't think I'll be back for any future services...nor will I recommend.
Kevin S.
N LAS VEGAS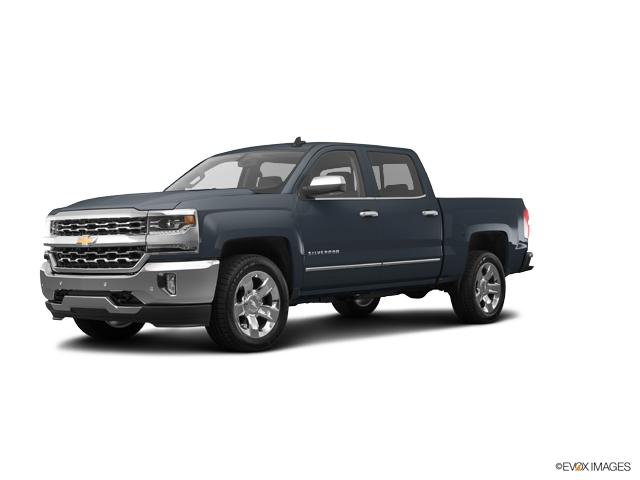 Confirmed Service Customer
This recent experience was fine. But my previous experience with the express service, (I made an appointment online), was terrible. I received communication like this one and expressed my dissatisfaction with the service and the service personnel. I NEVER received any feedback. I don't know what the purpose of sending these out is. Unless you just want to see good reviews, ignore the bad reviews, and use that to measure how well you're doing.
Arthur S.
HENDERSON
Confirmed Service Customer
Overall, it was great as usual, however, the quick lube attendant was a bit rude when I tried to ask a question. He cut me off in the middle of my question and responded ?as I tried to tell you out there? pointing to where my vehicle was parked. He showed frustration with my question. What I didn?t appreciate was that he responded to me that way in front of his other co-workers. As an executive who manages a large organization and strives to ensure a positive customer experience, I found his attitude and response to be a concern. I also find troubling that he behaved this way in front of his colleagues which sends the wrong message. I could have responded in kind but knew better. Nevertheless, I accepted the response and went about my way. It obviously bothered me enough to point this out now.
Jesus T.
HENDERSON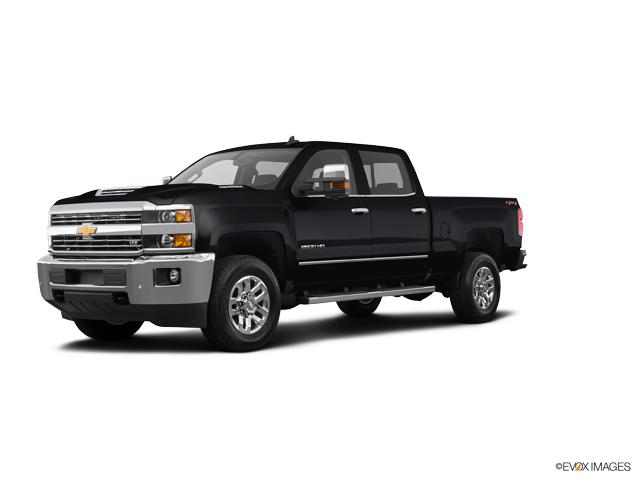 Confirmed Service Customer
Service was quick and friendly. Coffee and water were provided in a comfortable waiting area. A+
Alexander A.
HENDERSON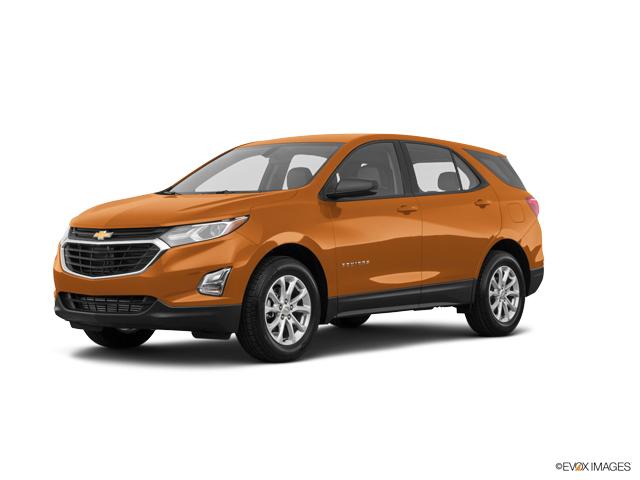 Confirmed Service Customer
Was able to get a quick appointment. Provided rental car. Checked car for issues other than what I brought the car in for therefore finding and fixing another major issue. Service dept are very professional and friendly and make you feel confident that they care about fixing your car correctly.
Nancy R.
BULLHEAD CITY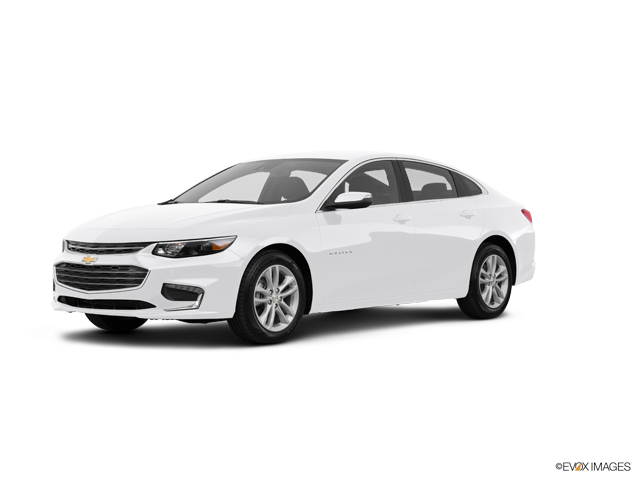 Confirmed Service Customer
Warranty work
Cletis F.
HENDERSON
Confirmed Service Customer
I had a terrible experience with the way the Dealership handles a tire replacement. I went in at 7am for an oil change and Tire replacement and I was there until almost 2pm. I called in the day before to make sure the tire was in stock. I was told they did not have in stock, and it would have to be ordered. I asked if they could have it ready the next morning to get it done along with the oil change. The answer was no, I would have to be there So they could place the order. Why not have it ready to make it an easy and great guest Experience? I waited 5 hours at the Dealership for the tire to arrive. Unacceptable to keep a guest waiting for that long, this is a process that Chevrolet service department should take into consideration. Hopefully this feedback will help to improve your current process in place.
Antonio B.
LAS VEGAS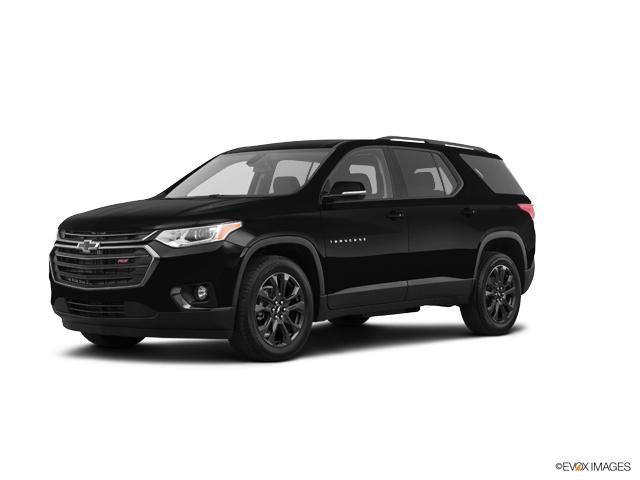 Confirmed Service Customer
Bert was great - kept me in the loop at all times and very professional
Tara C.
LAS VEGAS
Confirmed Service Customer
Why does it take 2 hours to get an oil change? Quik Lube doesnt = 2 hours
Sheila K.
HENDERSON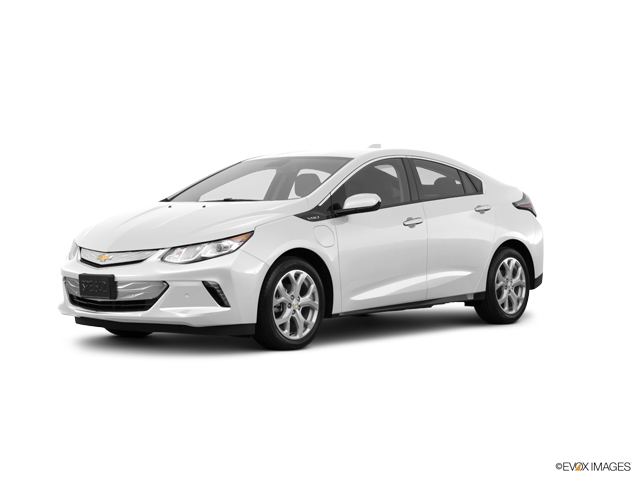 Confirmed Service Customer
Oil change service was fast with no surprises. Staff was courteous and helpful.
Roger J.
HENDERSON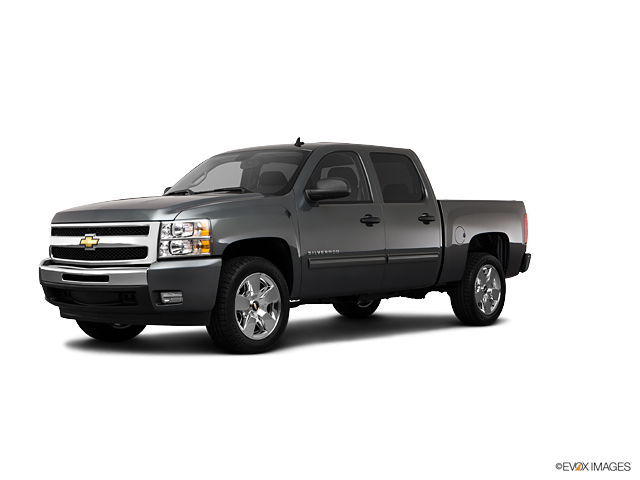 Confirmed Service Customer
I have concierge service, the past few times i have been in there my truck was not washed as promised in agreement. I also scheduled for emmisions and was told that would be taken care of even though i let them know in advance that i have a diesel truck. I had to take it myself.
Charles B.
LAS VEGAS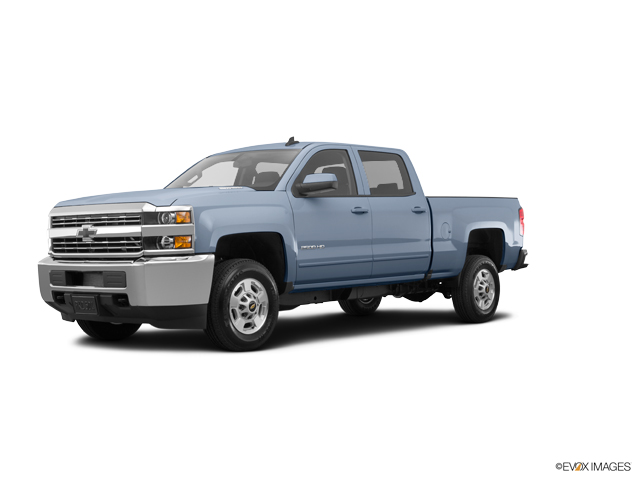 Confirmed Service Customer
Everyone is extremely friendly and helpful. This is the 2nd new vehicle I have purchased from them and I could not be more satisfied.
Sandra B.
LAS VEGAS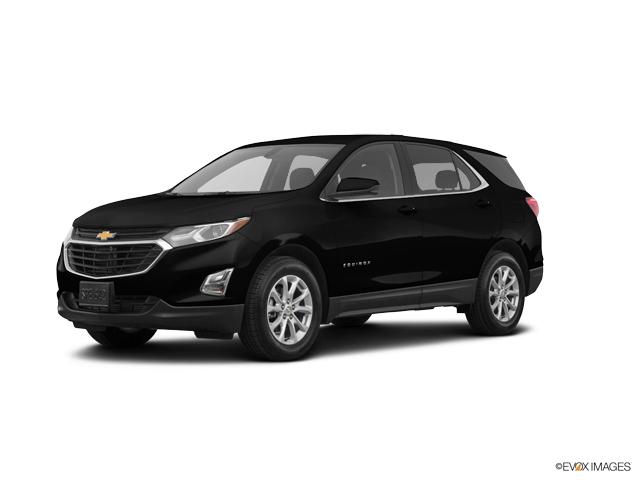 Confirmed Service Customer
service was good,but mechanic left dirty fingerprints on interior.had to clean with soap & water.not happy about that.
John D.
HENDERSON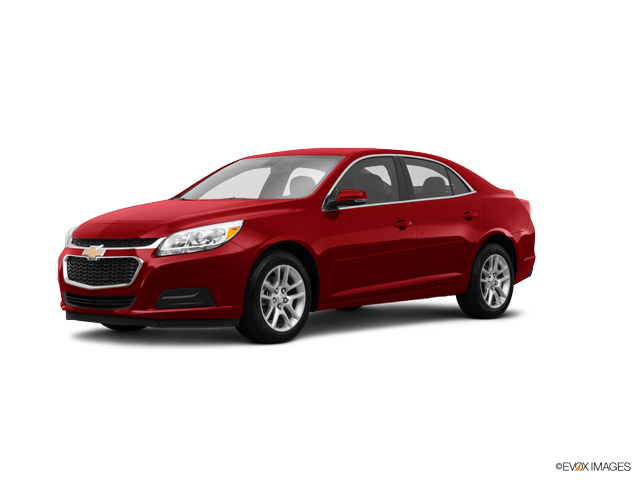 Confirmed Service Customer
Typical excellent service!!
John B.
HENDERSON
Confirmed Service Customer
Great, friendly, nice experience
Tabkon N.
HENDERSON
Confirmed Service Customer
Friendly service personnel,had the parts needed for replacement of steering gear box within days .Then took my car in, everything went smoothly and checked out of there with minimum effort !!!!
Roger R.
HENDERSON
Confirmed Service Customer
Done a timely manor.
Jeff T.
HENDERSON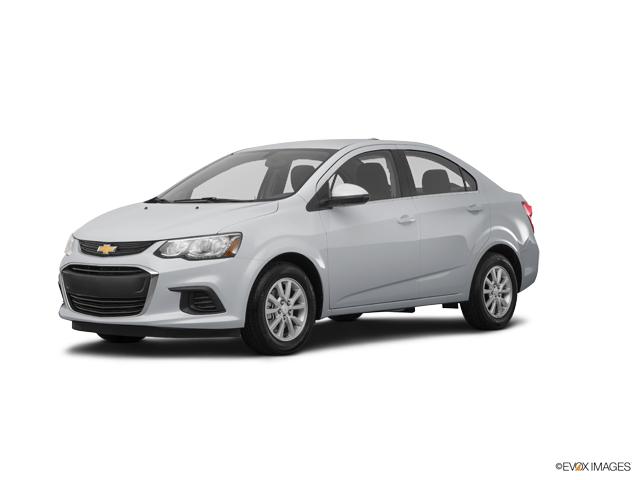 Confirmed Service Customer
Fast and efficient service. Excellent.
Carl K.
HENDERSON